Drinking tea can do more than just help you diet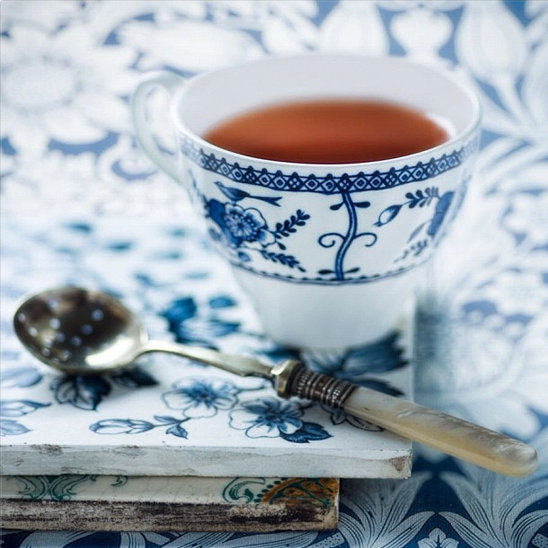 Tea has long been lauded for it's health qualities and ability to suppress appetite, even being able to encourage weight loss. In a study published in the Journal of Agricultural and Food Chemistry it is found that tea does much more than that –  Researchers at Kobe University found that the regular consumption of tea also suppressed damaging changes in the blood linked to fatty foods that can lead to type 2 diabetes, reports media. In this study some mice were given a high fat diet and others a normal diet. Each of these two groups were then split into smaller groups and given water, black tea or green tea for 14 weeks. Both types of tea suppressed body weight gain and the build-up of belly fat linked to a fatty diet. Black tea, which is used in most ordinary cuppas, also counteracted the harmful effects on the blood normally associated with a high-fat diet. These included increases in cholesterol, high blood glucose and insulin resistance – a precursor to type 2 diabetes where the body does not efficiently use the insulin it produces.
This is amazing news for all of us – whether you want to drop a few pounds, prevent diseases or just get healthy in general. Not only will tea help you shed the pounds, but help prevent serious health problems. Especially with the recent news of Green Tea preventing stroke, it's one more reason to drink cup after cup of tea – and of different kinds. It could just save your life.
About the Author
Lisa
A Tea Lover Pursang. Lisa Lin is working as a public relationship manager at Teasenz.com
Similar Posts
According to a recent study, Green Tea can help with weight loss and diabetes. To determine if green tea  has the potential to control body weight
Green tea is already quite a drink, with all of the benefits it provides ( and more being discovered, it seems, everyday). According to recent
Comments (1)